GMC Sierras For Sale In QUAKERTOWN
Having trouble finding the right GMC Sierra for sale in Allentown near you? Then don't worry Star Buick GMC in Quakertown PA has you covered! Our helpful GMC dealership, just a few miles outside of Allentown in Quakertown, has a huge inventory Sierra trucks for sale with useful savings and lease deals that will leave you with a smile on your face!

If you're in the market for a sturdy family or work-site truck like a new or used GMC Sierra 1500, Sierra 2500, or Sierra 3500, come to check us out! If you're looking for used GMC Sierra trucks in Allentown, you're going to find a great stock of pre-owned and certified pre-owned GMC trucks for Allentown shoppers at Star Buick GMC in Quakertown PA. Scroll through our vehicle search results pages full of new GMC Sierras or take a look at our unique lease savings and new car specials on our specials page and then come visit Star Buick GMC in Quakertown PA in Quakertown today!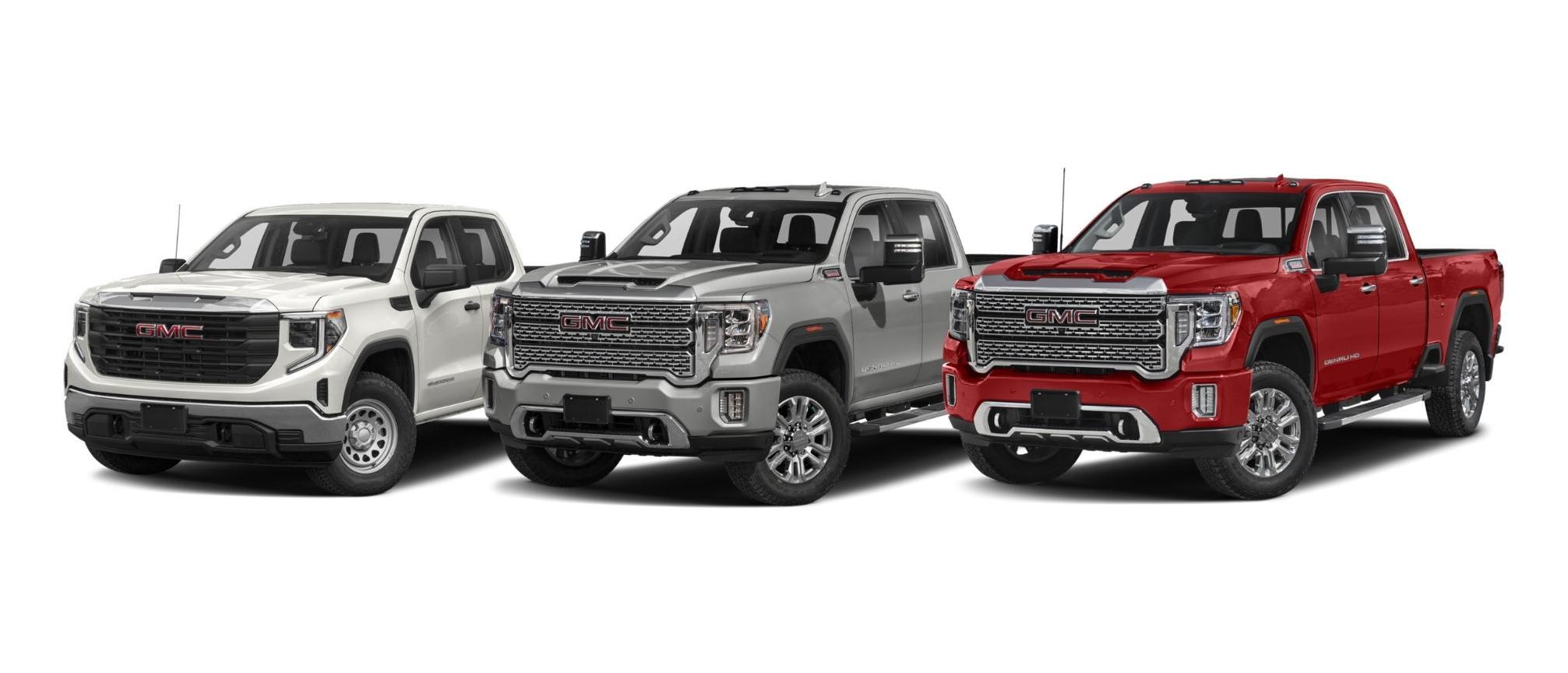 Buy or Lease A 2023 GMC Sierra 1500 in QUAKERTOWN
There's one brand that defines what it really indicates to become a highly capable high-quality pickup — GMC Sierra 1500. The new GMC Sierra 1500 is the latest GMC to be provided with SuperCruise, the industry's first real hands-free driver assistance technology for compatible highways. The 2022 model year also introduces two new trims: the GMC Sierra 1500 Denali Ultimate, one of the most sophisticated and luxurious pick-ups within its class, and GMC Sierra 1500 AT4X, the latest top of premium off-roading.

The GMC Sierra 1500's motor lineup consists of the 6.2L V8 engine with 420 hp and 460 lb.-feet. of torque, 5.3L V8 with 355 hp and 383 lb.-ft. of torque and, the 2.7 turbo high-output with 420 lb.-feet. of torque along with its 310 horsepower and the 3.0L Duramax Turbo-Diesel motor with the best-in-class 277 diesel horsepower, 460 lb.-feet. of torque and best-in-class 4WD diesel towing potential of 13,000 pounds. All 4 are mated to a 10-speed transmission. So don't wait, come check our our inventory of Sierra 1500s for sale now!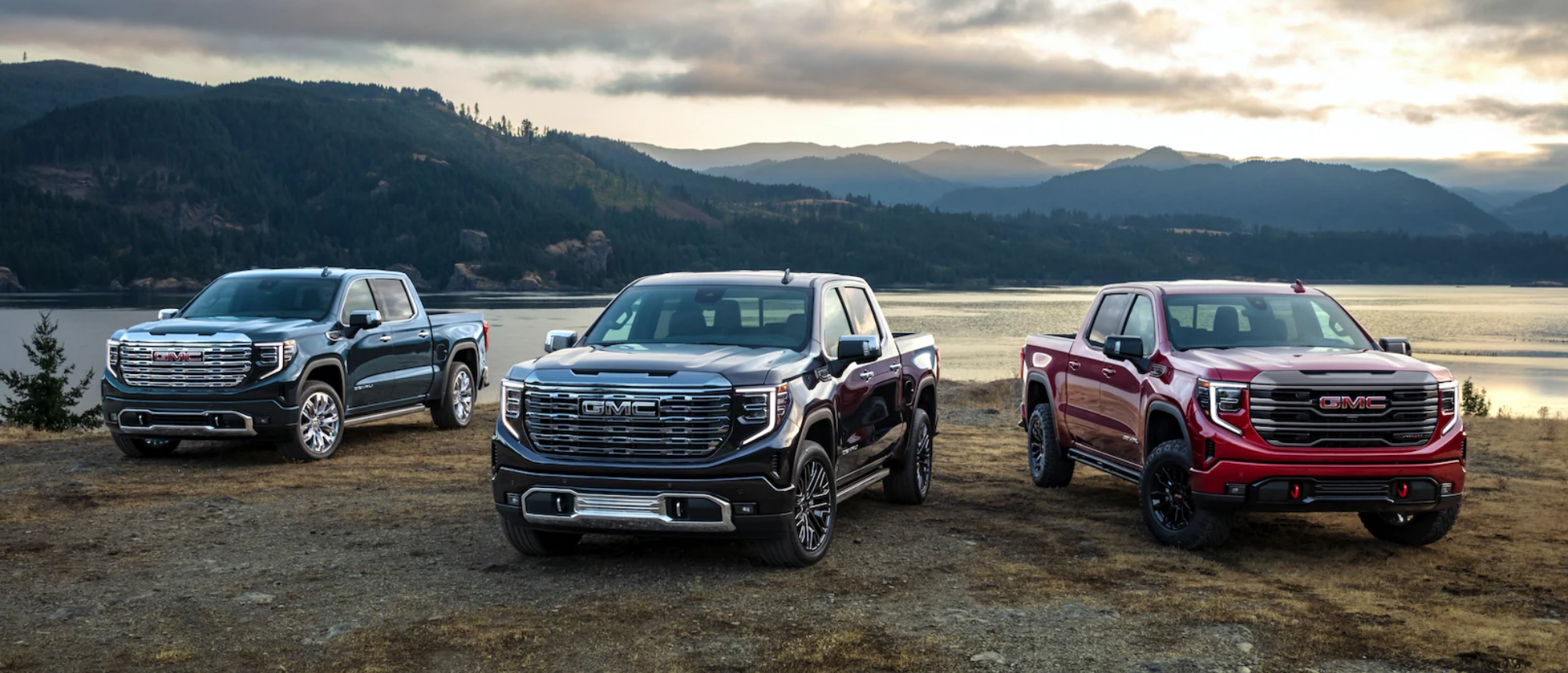 BUY A 2023 GMC Sierra 2500 IN QUAKERTOWN

Why is the GMC Sierra 2500 so widely used by Quakertown drivers? The 2023 GMC Sierra 2500 is a full-size pickup that is dependable and a great vehicle for business owners. Featuring a max trailering capacity of 18,100 lbs. and top-rated Trailer Sway Technology, the Sierra 2500 can handle securely hauling heavier cargo. It has a quiet cabin with noise and vibration reduction, delivering a smooth ride and making this truck a comfortable option for everyday driving. Technology enthusiasts can take advantage of available onboard 4G LTE Wi-Fi and a touchscreen infotainment system for longer drives.

Explore our inventory of new GMC Sierra 2500s in Quakertown to find the color and options that will work for you. Give us a call at (215) 536-1900 for more information and to plan a Sierra 2500 test drive.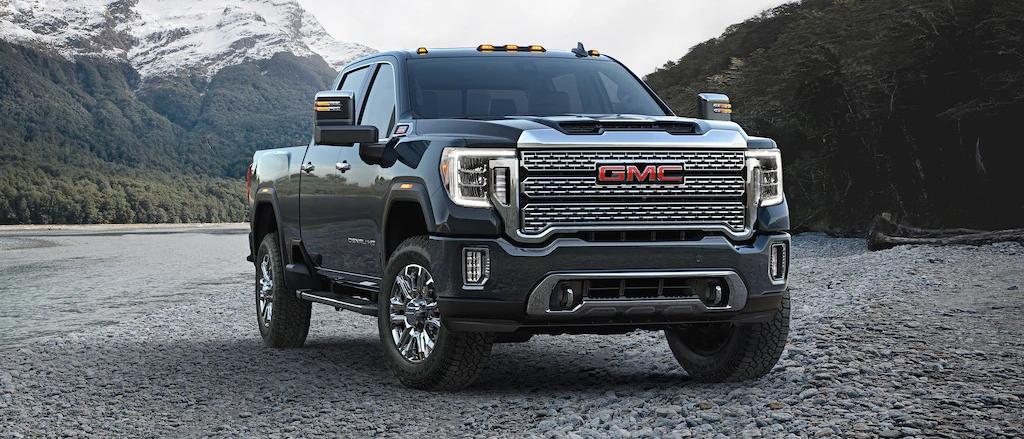 BUY A 2023 GMC Sierra 3500 IN QUAKERTOWN

Why is the GMC Sierra 3500 so popular with Quakertown truck drivers? The GMC Sierra 3500 is a heavy-duty truck that is strong and dependable. This work-ready truck is sturdy enough to handle any load with a maximum tow capacity of 23,200 lbs. and a max payload of 7,153 lbs. You are also able to stay connected and comfortable on the go with available built-in 4G Wi-Fi and a cabin crafted for sound and vibration reduction. Plus, it offers high-rated safety features like a rear vision camera and Lane Departure Warning that will help keep you secure and in control as you drive.

Explore our inventory of new GMC Sierra 3500s in Quakertown and find the trim level and color that you're looking for. Give us a call at (215) 536-1900 to plan a test drive today.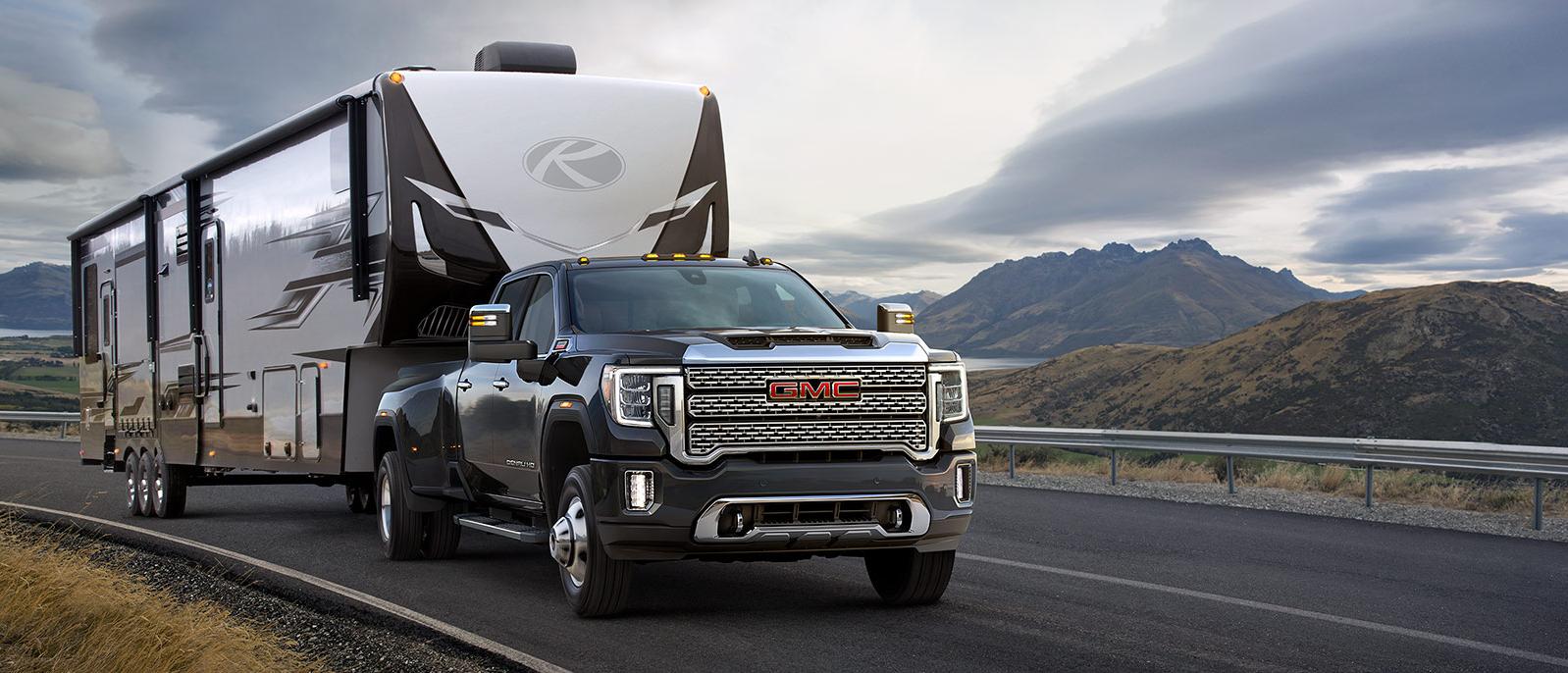 Buy A Used GMC Sierra in QUAKERTOWN

Buy a quality used GMC Sierra now at Star Buick GMC in Quakertown PA in Quakertown. We're your dealership when it comes to a huge stock of strong, reliable GMC Sierras. We have all of the popular GMC trucks in supply including the Sierra 1500, Sierra 2500 and Sierra 3500. Regardless of whether you're considering a Sierra 1500 to take the entire family on a road trip in or perhaps an heavy duty Sierra HD to assist you to carry a lot of materials in, Star Buick GMC in Quakertown PA is merely where you need to be. We're proud to be your GMC dealer for Allentown, Bethlehem and Doylestown customers.

For those who have concerns concerning how to buy an inexpensive, used GMC vehicle, give our dealership a call at (215) 536-1900. A kind, smart dealership consultant is going to be glad to reply to all your concerns and supply additional information on the GMC truck of your choice. We look ahead to your visit in Quakertown soon!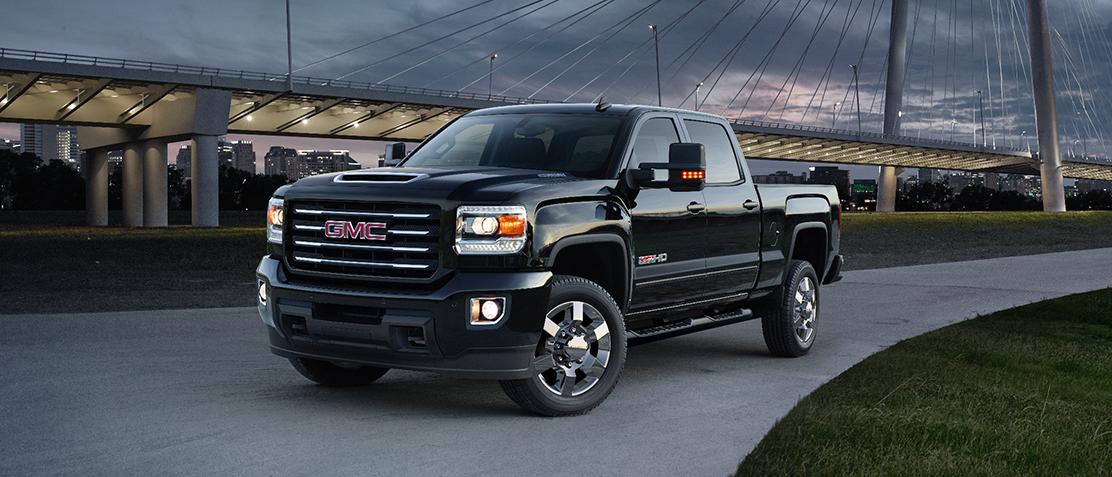 Should You Buy or Lease a GMC Sierra?

There is nothing quite like driving a brand-new truck: that new-car smell, the fresh paint job, the purring engine...and no risk of a breakdown. No rattling, no squeaks; it drives and accelerates well, and you are happy to drive it. Many people prefer to lease a new GMC Sierra so that they can always have a reliable truck ready for whatever life throws at them.

Leasing is more flexible for many people, and your monthly lease payments are lower than the monthly car payments when you purchase a car. For instance, you can lease a GMC Sierra 1500 SLE or a GMC Sierra 2500 Denali for less than you would pay to your bank every month to purchase the same truck. Give us a call at (215) 536-1900 to learn about our GMC Sierra lease deals and offer available now!


Star Buick GMC of Quakertown

Pre-Owned GMC Sierras

Check out our inventory of Pre-Owned GMC Sierras In Stock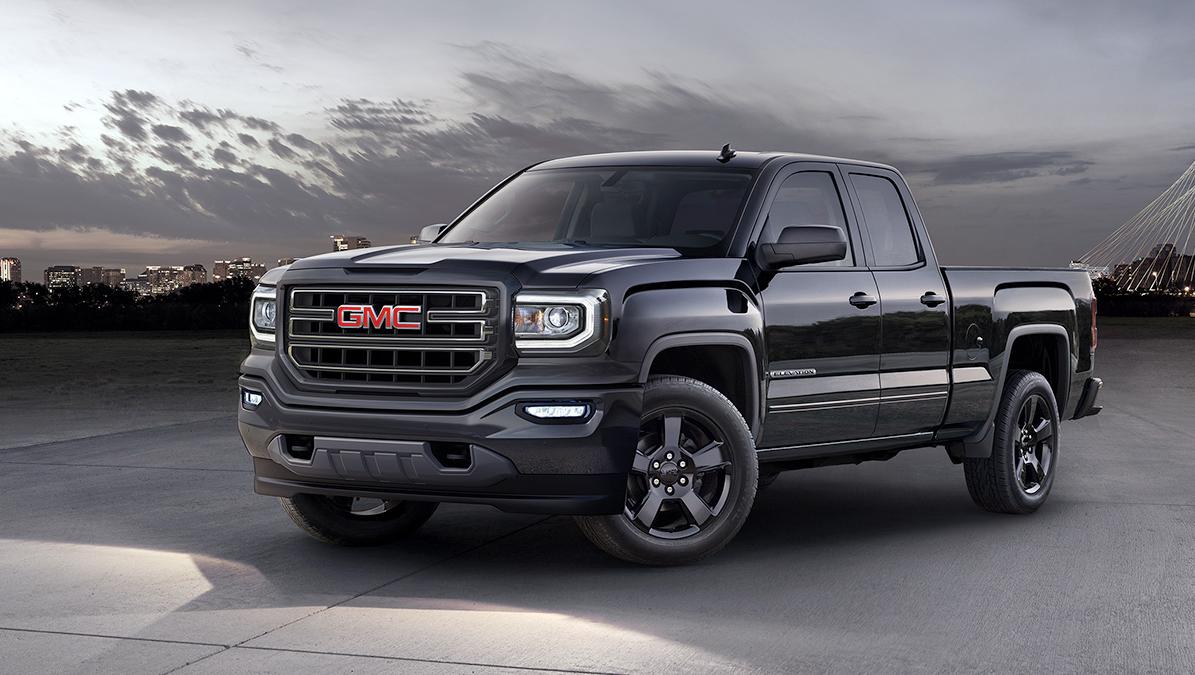 Request A Quote

Get a quote today and get a head start on purchasing your next GMC Sierra 1500!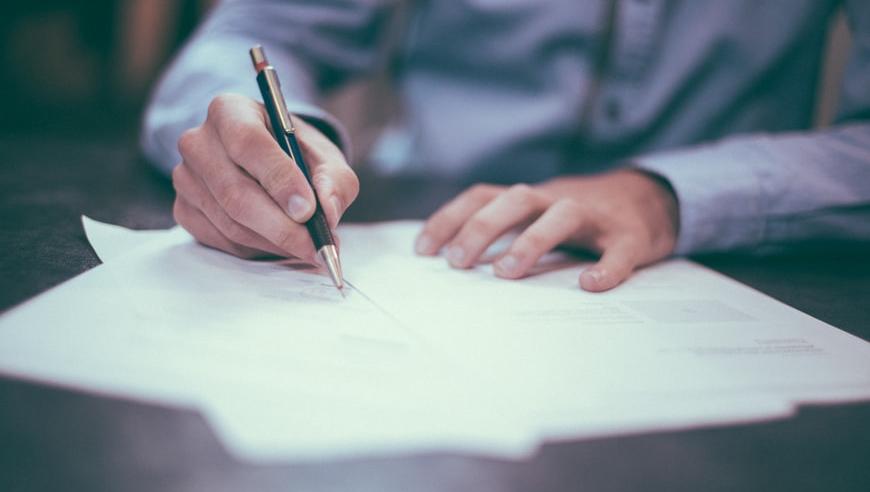 All New 2022 GMC Sierra

Have you checked out the all new 2022 GMC Sierra?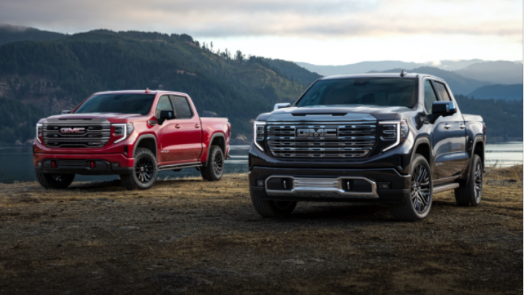 Star Buick GMC of Quakertown is Your Buick GMC Dealership In QUAKERTOWN

If you're looking for a local GMC dealer near you, Star Buick GMC in Quakertown PA is the place to visit. Our GMC Dealership is a locally owned truck dealership with a large variety of GMC trucks for sale. Our lots are full of new and used GMC Sierras for sale and our sales professionals are ready to help you purchase your next GMC pick-up truck. So if you are in the market for GMC truck deals, check out Star Buick GMC in Quakertown PA today and come give us a visit. Located in Quakertown, Star Buick GMC of Quakertown assists GMC truck buyers near Allentown, Bethlehem and Doylestown find the truck they are in search of. We can easily be reached at (215) 536-1900 and are more than happy to answer any questions you may have about any of our new GMC trucks for sale.