Salesperson was persistent but not pushy in any way. We first met in September and I told him at that time I wasn���t interested until Spring. Over the next several months, he emailed me occasionally just to let me know he didn���t forget about me. Once I was ready to purchase a car, I reached out to him and he worked with me on several cars, new vs. used vs. ���loaner��� cars. Never pushed me one way or another. Just answered my questions, researched, and put together the best deal. The entire team went out of their way to make it a pleasurable experience. Special shout out to the Finance Director who went out of his way when I forgot to bring my check for the down payment when I came to pick up the car
Other reviews that may be helpful
Everyone was very attentive and professional. Excellent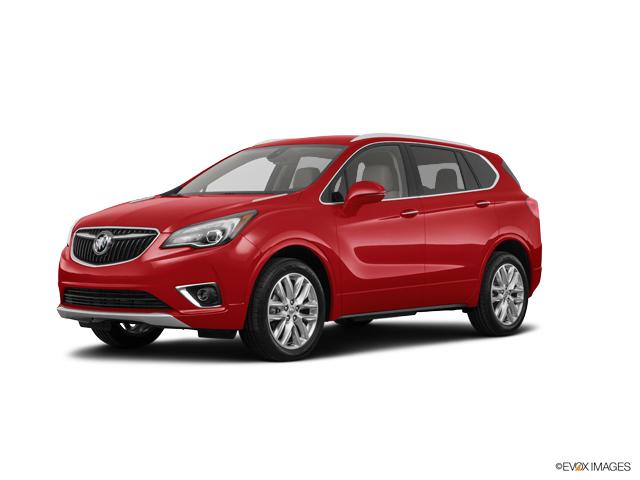 I have never gone back to the same dealership twice I have always been disappointed in them but not with Dave and Star I will be back for my next car ...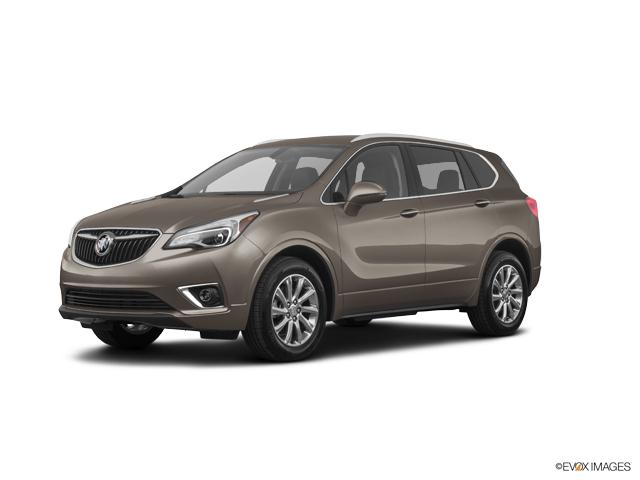 Salesman worked hard to show me the vehicles and explain the features on the SUV. The monies off where great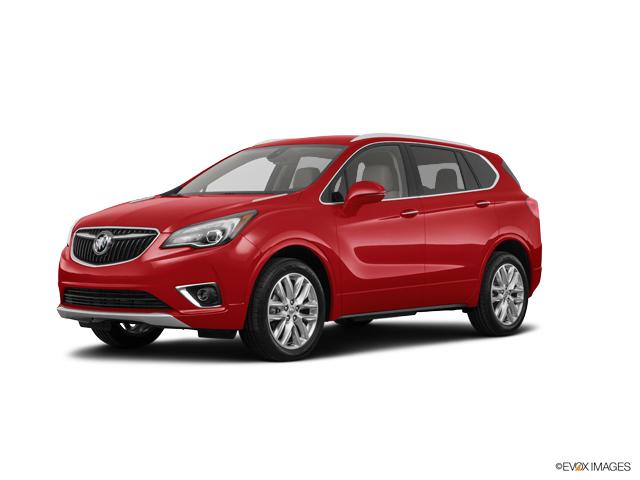 We were very impressed with your dealership. Everyone involved in the sale of our beautiful new Envision (primarily our sales representative, Jim Burg...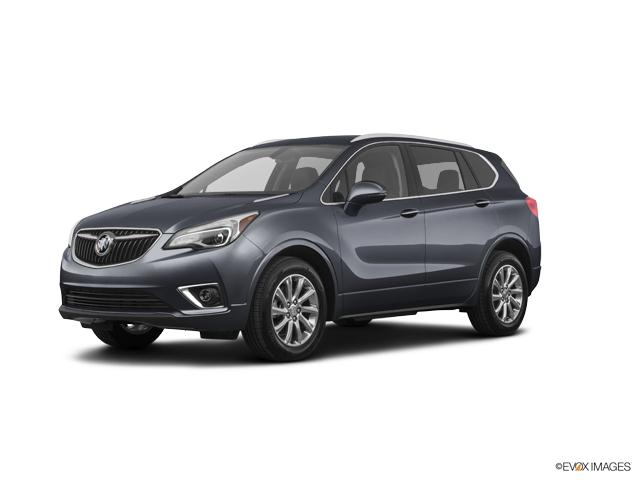 It was very nice. Everything worked out well and the staff was very polite and helpful.Thank you